Quiddly Developers Portal
Solutions for factoring, invoicing & debt collection
Open API
We have a flexible and competent Rest API for you to build your own ad hoc services upon.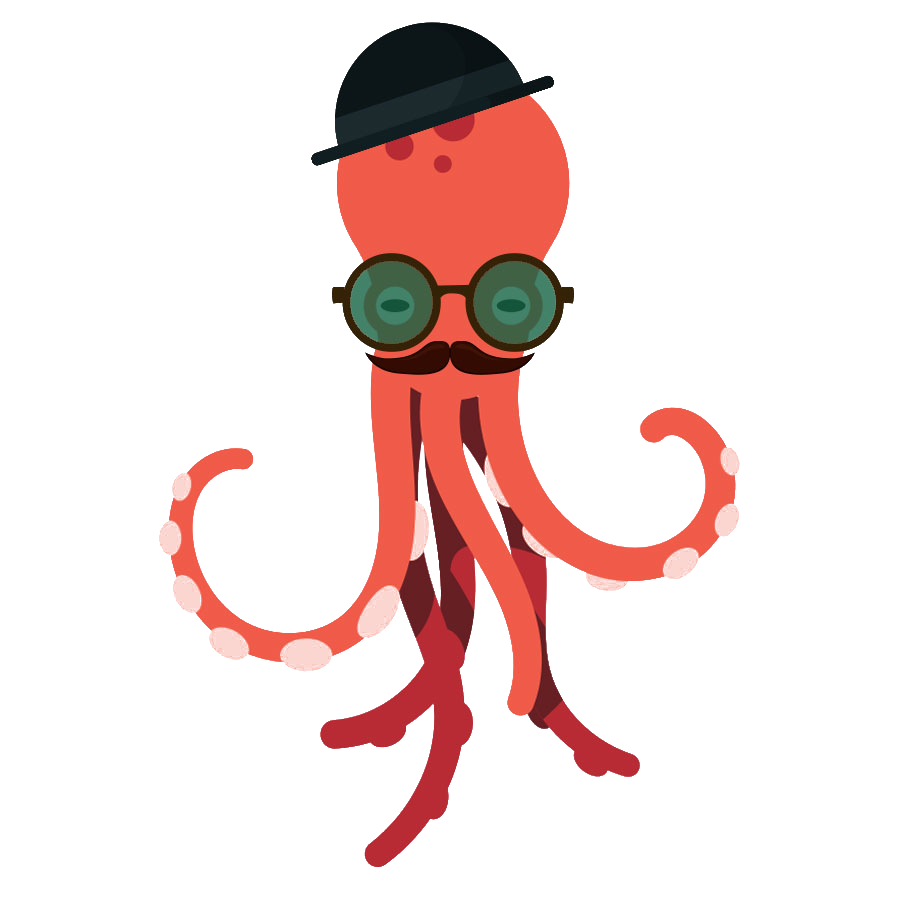 Prebuilt integrations
We have our own engine with prebuilt integrations to the most common ERPs in the industry. And we call it … Squidd … since it's like a squid or an octopus … with many arms that connect to other stuff.
Hosted in the cloud
We manage all the hosting for you! We even roll out updated platform versions directly to you.